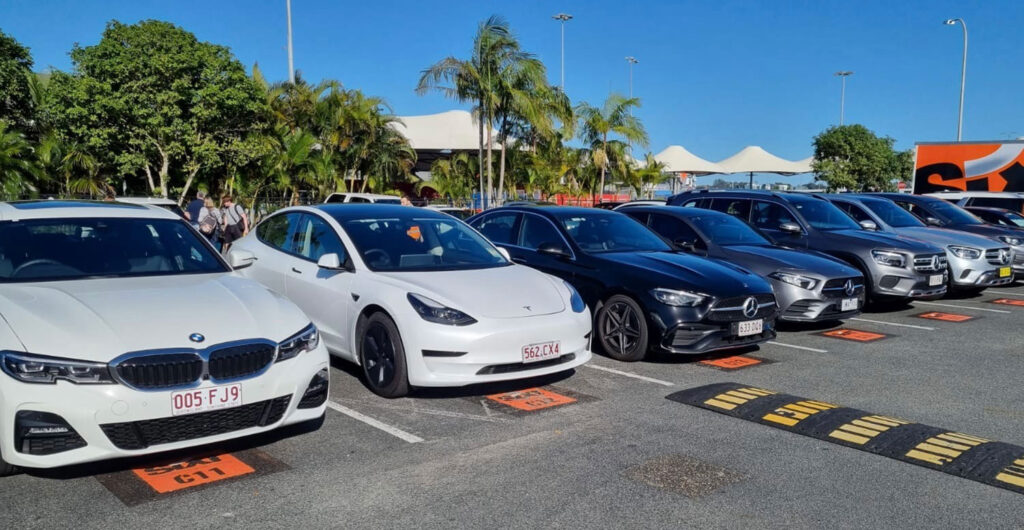 Thinking of purchasing a car? Read this first! Buying a car can be daunting so before you go plunging into the (highly competitive) auto market, think about the potential benefits of renting a car.
There are several of them, and we've listed them here:
A test drive is not enough
Renting a car for a week will give you a much better feel for the car rather than a 10-minute test drive around the dealership. You want to ensure the car you are buying is the right fit, has enough space, fits in the garage, etc. Drive the rental car various places – your route to work, school run or a quick day trip. You're about to drop some serious cash on a car purchase so make sure you are 100% happy with your decision.
These logistical tests are even more apparent in electric vehicles. When deciding to go the EV route you'll want to get comfortable with charging, know the key charge spots in your area and most definitely get used to the feel of the car. No surprises that EVs feel very different to petrol-powered cars.
Rent your dream car
Not even James Bond really owned his Aston Martin. It was on hire from Mi6. See? Renting allows you to treat yourself to a bit of luxury and splash out on something you would not be able to afford off the rack. SIXT rent a car has an excellent range of Mercedes and BMW vehicles as part of the fleet, so you can rent your dream car and cross it off your bucket list today!
It could also come in handy if you're trying to impress a certain someone or show up to your business meeting in style.
Play the field before buying a car
Don't know what type of car you're after? No worries! It's never been easier to sample a range of vehicles and get a taste for your style.
Small and compact or large and luxury? No matter what your preference, SIXT's got a car for you. Pop into your local SIXT car location and let the discovery to your perfect car begin. Our dedicated team is well equipped to help you through any uncertainty and might even broaden your horizon to something you'd not considered before (Tesla anyone?).
More time to save
Why rush into purchasing a car on a line of credit you probably don't need? Longer-term car hire can be a perfect opportunity to save some extra money, allowing you to purchase the nicer, newer model. It's a win-win situation – you can cruise around in slick-looking wheels all the while putting aside money for your dream car.
Less hassle
Let's take a minute to remember all of the things associated with owning a car: registration, insurance, servicing, permits, etc.  The list goes on when you own. Renting a car takes all the hassle out of the equation – can be organised with the hire, registration taken care of, servicing is not your problem.
In an era where renting is becoming the norm and the population skews towards renting over buying, don't get bogged down,  better yet, use the renting opportunity to make the right choice when it comes to purchasing a car. And why not let SIXT help you?