Sixt Car Hire Services at Rome Fiumicino Airport
A car hire from the airport is ideal to quickly and effortlessly travel to Rome and explore the stunning surrounding region of Campaigna. Whether you are visiting to view the amazing historical attractions Rome has to offer, watching Roma Italia play or if you're simply in town for business, Sixt will have the ideal hire car for you. We have a wide variety of vehicles to choose from; including sports cars, convertibles, 4x4s, and compact cars to name a few. Both luxury and economy models are stocked at Rome Fiumicino so we can tailor the best deal to suit you. Make the most of your precious time in Italy and rent a car from Sixt Fiumicino, allowing you to see the sights from a high quality car hire, even when you're on a budget.
Our most popular car categories at Rome Fiumicino Airport
How to find us at Fiumicino Airport (FCO)
Sixt car hire in Rome Fiumicino is one of the most popular places to find an affordable rental car. Sixt is located conveniently inside the airport to ensure you're on the next leg of your journey as swiftly as possible. To find us, simply follow signs to the "Sala Autonoleggi - Rent a Car" located inside the airport on the way between the terminals and the covered parking. The station is located in the Torre Uffici 2 and is accessible over the pedestrian tunnel connecting the terminal buildings. We also includes 24 hour return to make the whole process that much more convenient for travellers. By utilising the unbeatable services of Sixt car hire at Rome Fiumicino Airport, you will save time and money, to spend more on your holiday.
Tour Rome in a Stylish Sixt Rental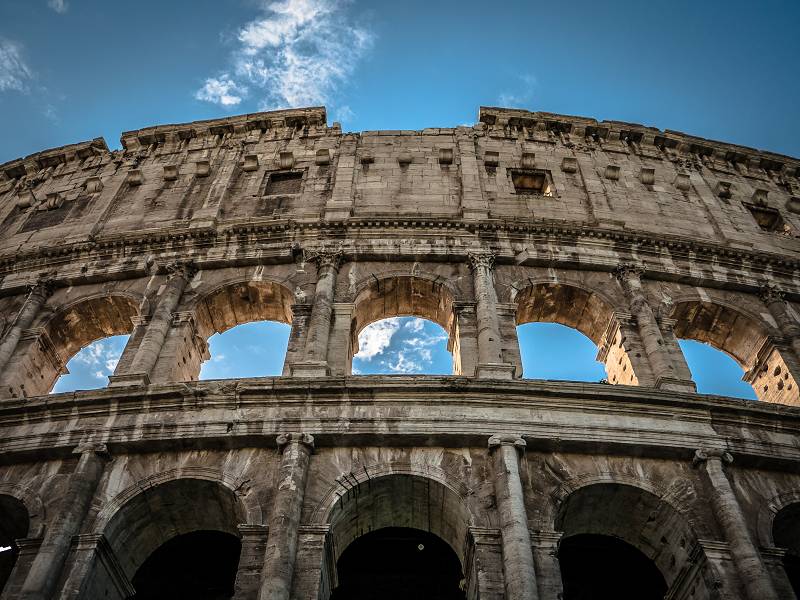 Fiumicino Airport is one of the busiest in the world with almost 40 million travellers every year, making it a serious international hub located in the south-western part of the city. Many people choose to travel here every year for pleasure, just as much as they travel on business. Rome boasts many attractions that include art galleries, museums, and historical landmarks such as the Colosseum and the Vatican to name a few. The airport itself is otherwise known as the Leonardo da Vinci Airport so you'e getting a taste of Italian heritage just by touching down. With your car hire picked up from Rome Fiumicino Airport, you can travel around the city searching for new adventures and hidden gems. There are so many things to do that it is hard to find the time, unless you opt for a hire car. Sixt Rome provide you with the freedom you need to travel at your own leisure, so that you can see enjoy this fabulous city without stress.