Discover Ancient Rome, Italy with Sixt Car Hire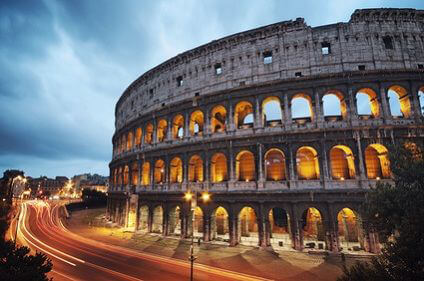 When in Rome you will need to rent a car with Sixt to make the most of your Roman holiday. Having a vehicle lets you explore the outskirts of the city and the many hidden gems located in the nearby regions. You can visit popular tourist destinations, discover tucked away restaurants and shop to your heart's content. Make arrangement for a Sixt car hire in Rome so that everything runs smoothly and without stress. Nearby cities you can visit outside of Rome include the stunning historical centres of Florence and Venice. In Florence there are many you can enjoy each one of the museums and tbe iconic cathedral, using your Sixt car hire to navigate with ease.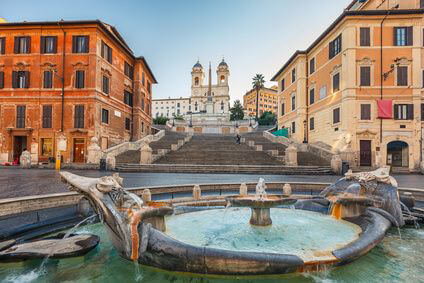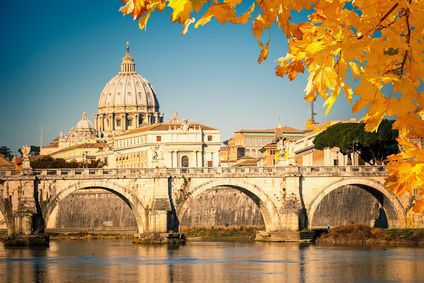 Things to See in Rome with your Sixt car hire
In Rome, you can use your vehicle to drive around the city which is a centre rich with culture, historical buildings and beautiful, religious architecture.
A must see trip involves the world famous Colosseum which was once the great amphitheatre of Rome where criminals and lions fought and gladiators battled to the death to amuse the crowds.
Your Sixt rental car allows you to drive to the Vatican City to view the famous artwork that adorn the frescos and Sistine Chapel.
Historical delights definitely worth a visit in Rome include the Osticia Antica and Villa dei Quintili archeological sites, the San Clemente Basilica, and the Roman Forum ruins.
The Via Appia Antica is also one Roman road you can't miss to drive on your Sixt car hire on, being one of the world's oldest roads and was considered a superhighway during ancient times.
Having your own car hire in Rome will let you see more places with ease so that you can sight see at your own pace. Choose Sixt for a reliable rental car in Rome, and drive through this stunning, historical city easily. We have many convenient branches available for you in Rome, as well as high quality vehicles, additional services and top notch customer service. We look forward to seeing you at a Sixt Rome car hire location!