Your Car Hire in Toulouse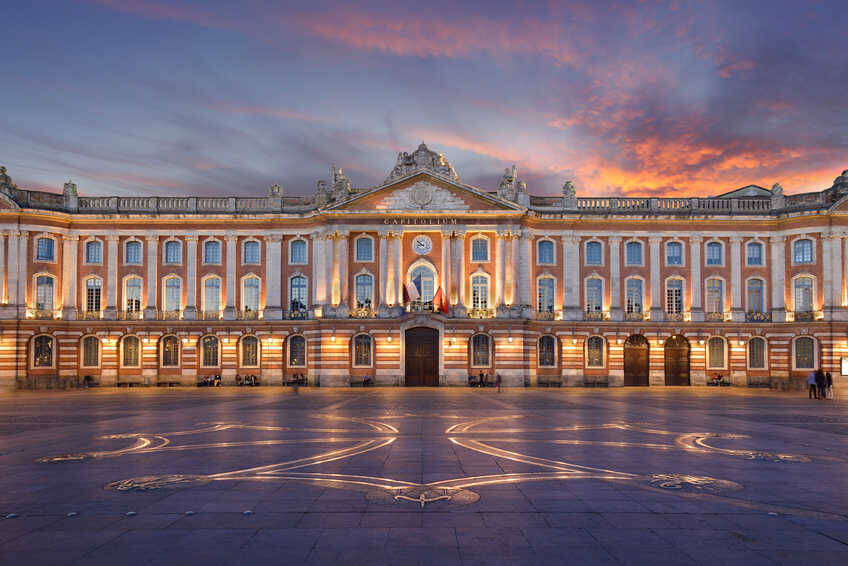 We have a wide selection of vehicles available for car hire in Toulouse. If you are travelling with the kids perhaps you need a spacious estate car or 4x4 hire , whilst smaller groups or business travelers may prefer a premium saloon. To help you make the most of the great French weather we also offer convertibles and head-turning sports cars. At Sixt we pride ourselves on the quality of our service and ensure that we can offer the best vehicles for our customers, and that is why we hold close partnerships with premium manufacturers such as Mercedes-Benz, BMW, Jaguar and Audi.
Sixt Car Rental Services in Paris
Available Extras: In order to maximise the comfort and convenience of your Toulouse car rental, we offer a variety of extras that you can add to your booking. These include baby and booster seats, Sat Nav devices, and comprehensive insurance options, including for under 25s.
Driving in France: Its important to know the rules of the road before getting in your car, so be sure to take the time to review our quick and easy guide to driving in France.
Payment Options:There are various ways in which you can make payments for Sixt services. For further information take a full look at our payment methods to see which debit and credit cards are accepted.
Sightseeing in Toulouse with Sixt rent a car
Toulouse is the fourth largest city in France and is situated in the southwest alongside the beautiful Garonne River. Toulouse has a variety of quaint lanes and narrow alleyways to explore and an emerging alternative arts scene, welcoming cafes, and antique shops.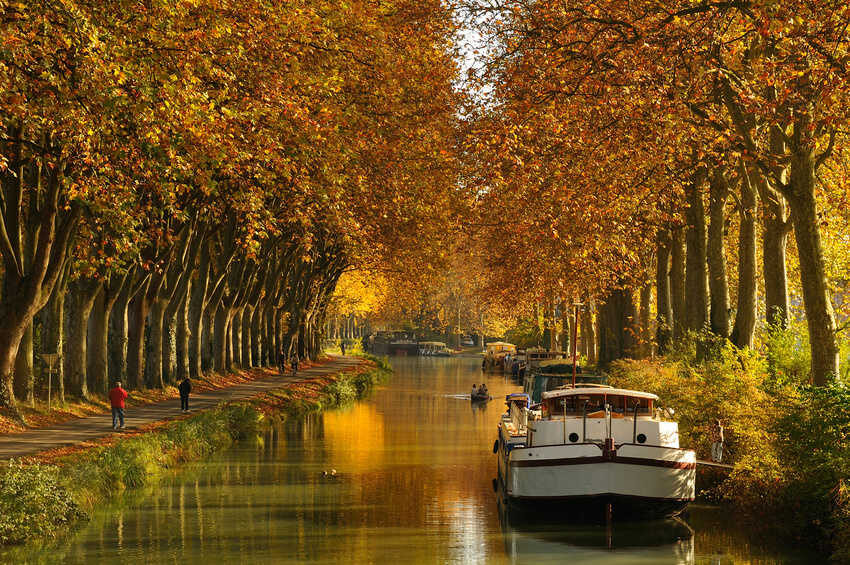 Toulouse is a city of culture and the splendid Théâtre du Capitole is its home of theatre, opera and ballet with its history dating back to 1736.
There are a number of important and unique galleries and museums such as the Musée des Augustins, the Musée Georges Labit and the Le Château d'Eau gallery, which is one of the oldest public places dedicated to photography.
Toulouse's local cuisine must be tried, especially the city's favourites: Saucisses de Toulouse (thick sausages served in rings) and Cassoulet Toulousain (a thick bean and pork stew).