Your Car Hire in Nice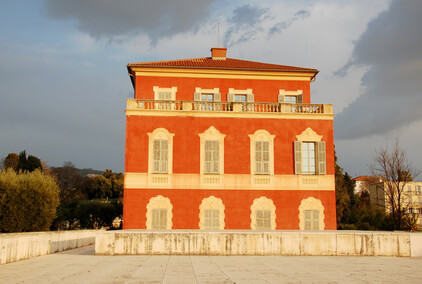 We have a variety of vehicles on offer for car hire in Nice. Choose from compact city cars, luxury estates , and even 4x4's for families or those with a lot of luggage. If you are seeking to soak up the sun why not opt for a convertible, or be certain to turn heads in a sports car. With vehicles from premium manufacturers such as Mercedes-Benz, BMW, Jaguar and Audi, you can be assurred of top quality car hire in Nice from Sixt.
Sixt Car Rental Services in Nice
Available Extras: In order to ensure the maximum comfort and convenience of your Nice car rental, we offer a variety of extras that you can add to your booking. These include baby and booster seats, Sat Nav devices, and comprehensive insurance options, including for under 25s.
Driving in France: Its important to know the rules of the road before getting in your car, so be sure to take the time to review our quick and easy guide to driving in France.
Payment Options:There are various ways in which you can make payments for Sixt services. For further information take a full look at our payment methods to see which debit and credit cards are accepted.
Find out what our customers say about Sixt at Nice Airport
Sightseeing in Nice with Sixt rent a car
With its stunning beaches, seemingly endless sunshine and culture, Nice is without a doubt one of the most glamorous destinations and cities in the world.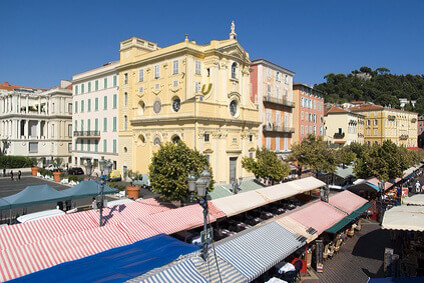 Taking advantage of our car hire Nice services will open up a world of possibilities for you to discover - from unexplored beaches along the miles of coastline to small traditional towns in the surrounding areas.
If you are feeling a little bit more adventurous then you may consider driving your Nice car rental to the out of this world Principality of Monaco, which can be reached in just over 30 minutes by car. Visit what has come to be known as the millionaire's playground and soak in a mix of history and extravagance.