Your Car Hire in Marseille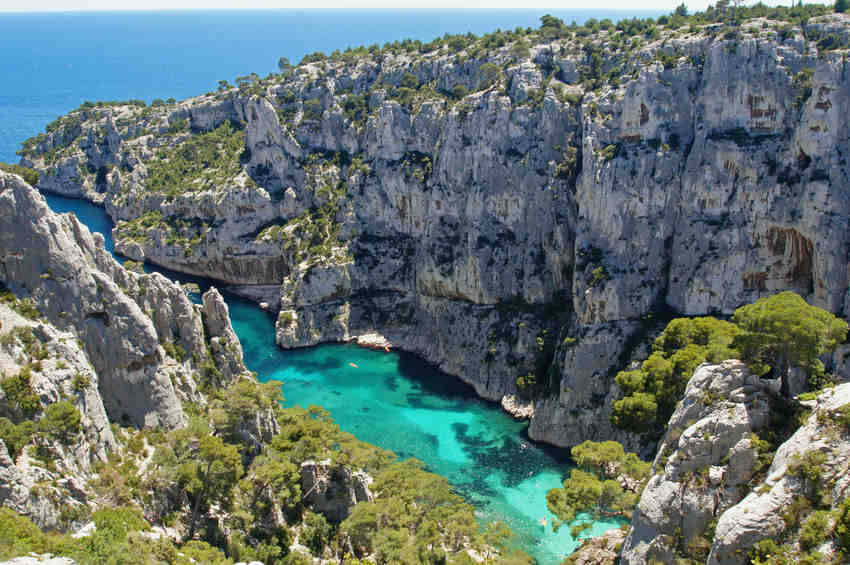 We have a large fleet of vehicles avaialble for car hire in Marseille, ensuring that no matter your group size or budget, we can find the right option for you. Families or groups with a lot of luggage may opt for a large estate car or 4x4 while couples or business travellers may prefer a luxury saloon. You can make the most of the wonderful mediterranean weather with a convertible or sports car, and turn heads as you go. Sixt has a close relationship with premium German manufacturers such as Mercedes-Benz, BMW and Audi meaning one of these quality brands could be your next car rental in Marseille.
Sixt Car Rental Services in Marseille
Available Extras: In order to maximise the comfort and convenience of your Marseille car rental, we offer a variety of extras that you can add to your booking. These include baby and booster seats, Sat Nav devices, and comprehensive insurance options, including for under 25s.
Driving in France: Its important to know the rules of the road before getting in your car, so be sure to take the time to review our quick and easy guide to driving in France.
Payment Options:There are various ways in which you can make payments for Sixt services. For further information take a full look at our payment options to see what debit and credit cards are accepted.
See the Sights with Your Sixt Car Hire in Marseille
Located on the Mediterranean Coast and being the capital of the Provence-Alpes-Côte d'Azur region, Marseilles is a French paradise that promises sun, culture and great dining.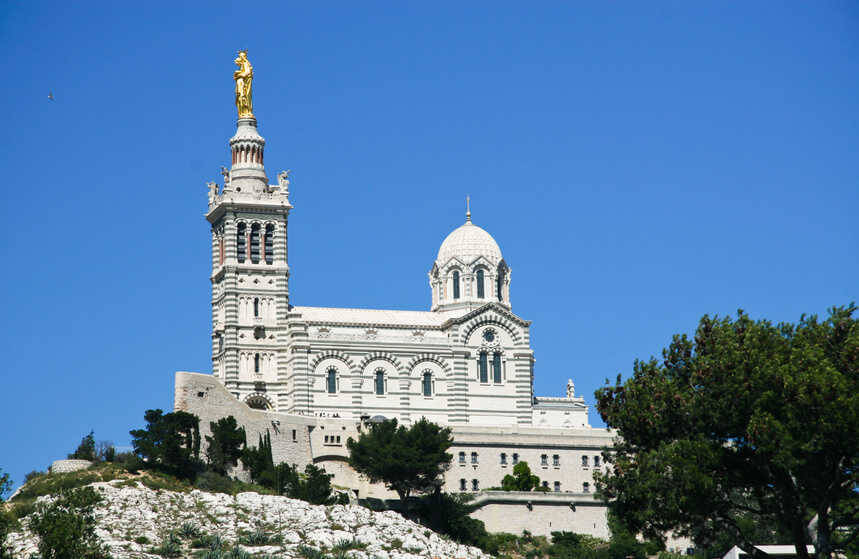 The Vieux-Port, the old port and main harbour / marina of the city, is a the perfect place to sit and sample the local food whilst watching the world go by and taking in the view.
Relax at one of the many waterfront cafes or head down to the Quai des Belges fish market at the end of the harbour for an authentic experience of the senses.
The Musée des beaux-arts de Marseille (Fine Arts), Musée d'Art Contemporain de Marseille (Contemporary Art) and Musée Cantini (Modern Art) house impressive collections, as does the Grobet-Labadié Museum which displays European objets d'art and old musical instruments.
Marseille is a great city to do day trips or a longer holiday into Provence and its scenic countryside, heritage and history. There are many picturesque villages and vineyards, including the renowned Châteauneuf-du-Pape, which can be discovered ith your car hire.