Sixt Car Hire in the West Palm Beach Area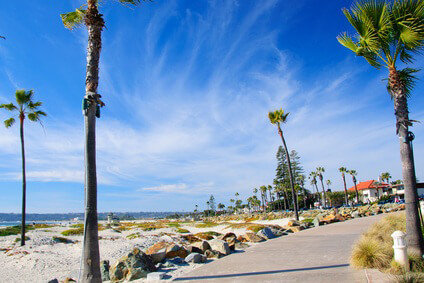 West Palm Beach is one of the most beautiful parts of the Florida Coast and a thrilling destination for visitors to the USA. Now you can cut the costs of travel and enjoy a dream break with car rental in West Palm Beach. Free from the rigours and strange timetables of local buses and trains, car hire in West Palm Beach is an excellent way to ensure that you can get to and from the places you want to easily and at little cost. Travelling by taxi can be extremely expensive, but driving your own car can actually end up saving you money on your trip. Now car rental in West Palm Beach is simple and straightforward with the Sixt location at West Palm Beach Airport ensuring that fly and drive is the smart choice. Choose a cheap car to keep costs down further, a particularly good choice for people visiting the area on business, or splash out with a luxury city car. A 4x4, SUV, or even a van is ideal for family holidays where sports and the great outdoors are of interest. With a Sixt car to suit parties of any size, you can look forward to the trip of a lifetime.
Get around with car rental in West Palm Beach
Treat yourself to a trip to the Flagler Museum on Palm Beach Island. A spectacular colonial style mansion, and once the home of Henry Flagler, founder of Standard Oil, you can wander through the home of the man who first dreamed of Florida as a top tourist destination at your leisure. Take a road trip to Fort Lauderdale or Miami, all part of the same municipal area as West Palm Beach. For glamour and excitement, there's nowhere in the USA that is quite like Miami, while boating types will adore the yachting capital of the USA, Fort Lauderdale. Car hire in West Palm beach allows you the freedom to drive through 40 miles of fabulous beaches that make up the local coast, or take a trip to McCarthy's Wildlife Sanctuary, 12943 61st Street North where you can get up close and personal with over 90 rescued animals.