Sixt Car Hire in Tanzania
We have a range of excellent rental vehicles to choose from and all at affordable rates, including 4x4 off-road vehicles, city cars, minibuses and vans. In order to make your car hire experience as safe and comfortable as possible we also have many extra features such as LDW insurance, Sat Nav GPS system, and sports racks. With Sixt, you can enjoy a hassle-free Tanzania adventure.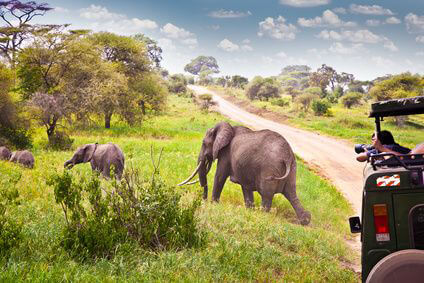 Driving in Tanzania
Car hire in Tanzania is definitely a great option for seeing all this incredible country has to offer, however it is important observe local driving regulations and customs.
In Tanzania, motorists drive on the left.
Foreign drivers will need a valid international driving licence, and both driver and passenger in the front seats must use seat belts.
The speed limit in urban areas is 31 mph, and 50 mph on motorways.
Drivers should be extra cautious when driving at night due to lack of adequate lighting and the presence of wildlife on the roads, and in the rainy season from late March to mid-June, some roads in Tanzania may only be drivable with 4x4 vehicles.
In case of emergency, the police phone numbers to call are 112 and 999.
Our Sixt car rental representatives will happily assist you with any inquiries you may have about safe driving in Tanzania.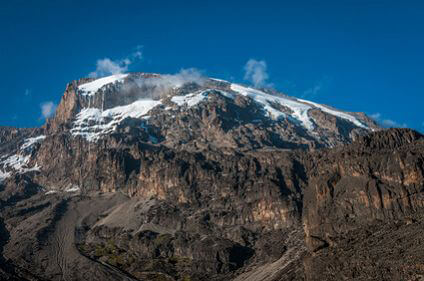 What to see and do with a car rental in Tanzania
Tanzania is one of the most popular tourist destinations in Africa, and it is easy to see why. In your car rental you can easily travel to incredible national parks and nature reserves, such as the Serengeti National Park and the Ngorongoro Reserve with its amazing displays of native wildlife. Another must-see destination is the breath-taking Mount Kilimanjaro and its surrounding areas. You can also enjoy the dynamic city of Dar es Salaam, experience its unique culture and cuisine and visit the National Museum of Tanzania. Sixt car rental in Tanzania is a fantastic way to experience this amazing country.