The winter wonderland of Lucerne with car hire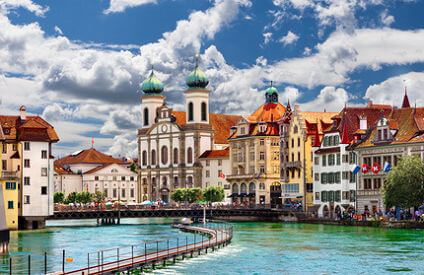 Choosing car rental in Switzerland can make all the difference between having an enjoyable break and having the holiday of a lifetime. When you choose car hire, you are eliminating the need for anyone else, therefore, you can rely on yourself to get you to where you want to go with time to spare. A Lucerne car rental can be structured how you wish, but firstly, you will need to browse through the versatile range of Sixt vehicles. A luxury car or convertible is a great way to explore the nearby cities, however if you would prefer something more simple, you could go for an economy vehicle, or for larger groups, a minibus. Additional drivers can be added onto your rental agreement and various types of cover, including LDW insurance are available. Lucerne is located within a realm of extraordinary countryside so don't forget that hiring a 4x15 is completely possible. Sixt are happy to assist you with a few luxury extras as well, to make your Switzerland holiday even more convenient. You can hire booster seats for your children and satellite navigation to find your way around more quickly, as well as key in specific places you would like to visit. Your Lucerne car rental begins as soon as you have signed the dotted line and remember that 24 hour pickups and returns are possible after prior approval.
Sights in the Lucerne area that SIxt thinks you may enjoy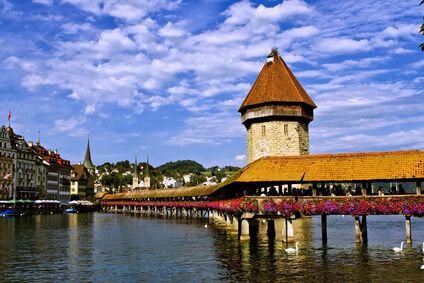 The area surrounding Lucerne is riddled with natural gems so you should try and pack a camera. Your car hire will make it fundamentally easier to visit the places where public transport does not pass and for starters, you may want to visit Mount Pilatus. The Lion Monument is a natural attraction located just outside of town and Rigi is one of the most stunning mountains in the area. While you are in town, be sure to sample some of the local wines and dishes and you could also visit the educational Swiss Museum of Transport.