Car hire in Belp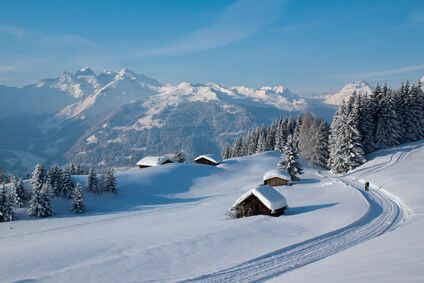 With Sixt, you can hire the perfect vehicle for your holiday in Belp. Whether you need a cheap car to get you and your family from A to B, or whether you are looking for a specialised 4x4, we have got you covered. Our expansive fleet comprises over two hundred thousand vehicles for hire, meaning that we can offer our customers great variety when it comes to car rental in Belp. If you like, you can also add on some of our excellent additional packages, such as insurance deals, to enhance the comfort and convenience of your trip. Here at Sixt, we will make sure that your rented vehicle is waiting for you when you arrive in Switzerland, so that you can get straight in to the driver's seat and start exploring.
Sights to visit with car rental in Belp.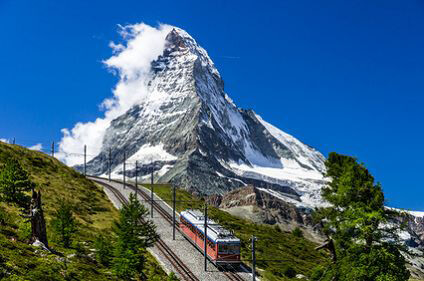 A peaceful and elegant part of the world, Belp is a fantastic place to visit by car. Car hire in Belp will give you the ability to visit every single one of the main attractions of this region, many of which are located a short drive out of the main city. The exquisite Old City of Bern, for instance, can be reached in under half an hour with your hire car. Wander through the fascinating old streets, and stop for a cup of rich, thick Swiss hot chocolate in one of the pretty cafes along the way. Nearby, the exciting Historical Museum, is one of the most popular tourist destinations in this part of Switzerland. Exhibits and interactive displays relating to the culture of the region will keep you and the family amused for hours on end. Car hire in Belp is of course almost essential if you wish to explore the glaciers and mountain slopes. Climbers and sports fanatics can hire a tough off road vehicle with us, pack their sports gear and camping equipment in the capacious boot, and get ready for a glorious day exploring the glittering glaciers of Grindelwald and Tschingel. Make sure to try out some yodelling when you reach the peak in the true Swiss style.