Sixt Car Hire in Altenrhein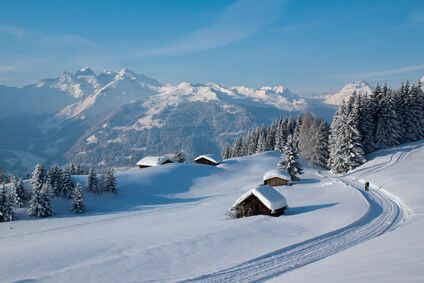 Our car rental service in Altenrhein, Switzerland can be found in the departure lobby just opposite of the check-in counter. The easiest way to find our office is to leave the baggage claim section, continue walking towards the right about 20 minutes and then re-enter the airport. Sixt car rental has money saving deals and with a wide variety to choose from you'll be able to rent a car suitable for your trip. Our Altenrhein collection includes a broad variety of cheap car rentals to choose from such as luxury cars, 4x4s, trucks, and economy cars. Monday to Friday, one can rent a car from this location as early as 7:30am through 8:00pm; and also on Saturday from 8:00am to noon. Make our office your first stop and our colleagues will serve you with confidence and help you find the right car hire in Altenrhein for you!
Getting around Altenrhein, Switzerland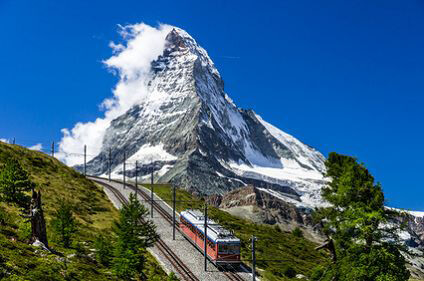 A car rental in Altenrhein is necessary to obtain for all there is to see and do in the region. The airport where the Sixt office is situated is close to highway interstate E60 and the 1. Using a car rental and Altenrhein airport as the starting point, tourists can visit the nearby towns of Staad, Buriet, and Beuchen and larger cities St. Gallen and Thal in comfort. The Abbey Library in St. Gallen would be a worthwhile attraction to get acquainted with. Listed as a Unesco World Heritage Site it is one of the most antiquated and beautiful libraries in the world. Its shelves possess volumes of early medieval manuscripts and an ancient mummy on display is on the premises. To see more of this picturesque Swiss borough, a car hire in Altenrhein is the way to go. A trip to nearby Staad will lead you to the lovely and distinctive architecture at the Markethalle Altenrhein, which was built by Friedensreich Hundertwasser who in the name of art built it deliberately uneven and asymmetrical. With a host of exciting things to do, tourists can thoroughly enjoy the experience of exploring this destination.