Car Hire in Macedonia with Sixt
With two offices in the heart of Skopje and a service located conveniently at the airport, there is no reason not to use car hire to get around during your trip. As well as a wide selection of vehicles, Sixt in Macedonia has a range of offers including LDW Insurance and Sat Nav GPS. Book ahead to have a car rental in Macedonia waiting when you arrive at the airport. Whether your plan is part of an extensive road trip of a short luxury break, it always pays to have a reliable car rental with a recognized reputation.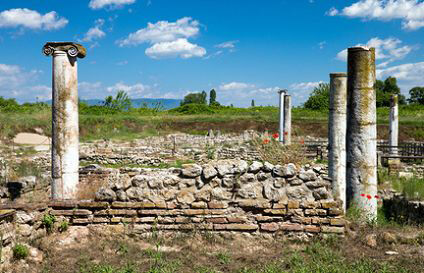 Driving in Macedonia
In order to get the most from your time in Macedonia, stay safe and understand the law. The rules regarding driving in Macedonia will be familiar, however with a couple of notable points worth remembering:
Anyone who has drank alcohol cannot sit in a front passenger seat at all
The speed limit is a relatively high 81mph
Apart from this, driving in Macedonia is like anywhere else in Europe. When using car hire in Macedonia always read the local laws first.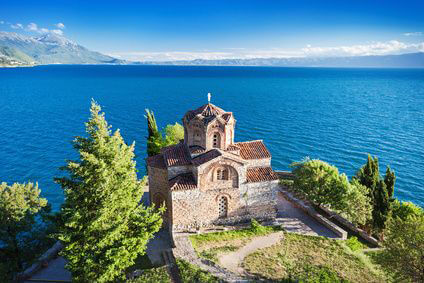 Where to drive in Macedonia
Macedonia has a lot to offer, despite being a geographically small country. In fact, Macedonia's small size makes it perfect for car rental, as you can get anywhere relatively fast. Why not pick up a car hire from Sixt in Skopje or even straight from Skopje airport. The northern cities like Kumanovo can be explored easily with a car rental, before travelling towards the south of the country where areas of rich natural beauty await. Head towards Sixt at Ohrid Airport, via some of the surrounding scenic drives. Macedonia is Europe's best kept secret, but with the small and individual benefits of Sixt car hire it can be explored and uncovered.