Our centrally located Aukland branch ensures an easy pick up for your car hire in New Zealand while our booking systems are quick and easy to navigate. Should your travel plans change, cancellations can often be made without any charge. Read on to hear about some of the major cities and sights we recommend visiting when you rent a car in New Zealand.
Our Service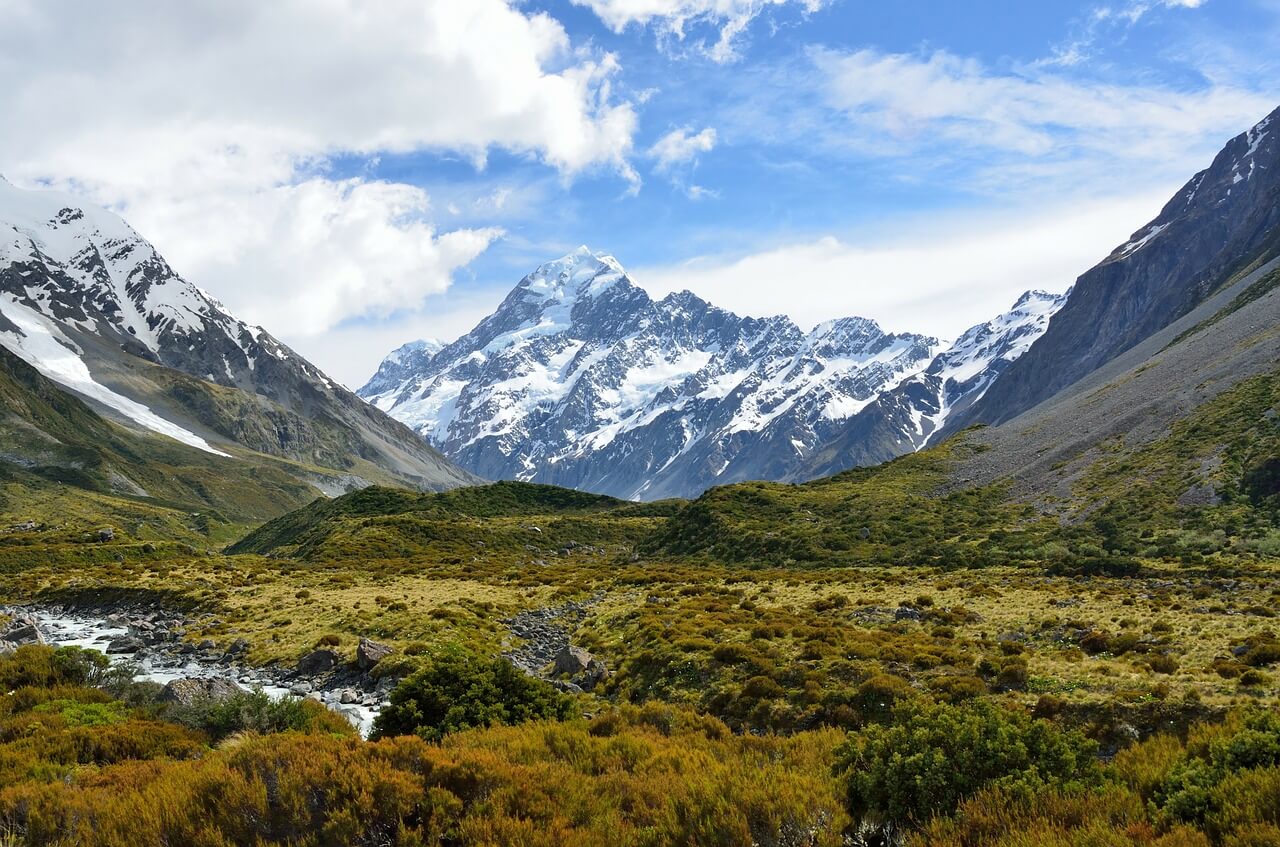 Every Sixt car hire in New Zealand is supplied by trusted brands like BMW, Jaguar, Mercedes-Benz and Audi. On our bookings page, you can rent a car with automatic transmission, organise one-way rentals or add optional extras such as child seats.
Which car rental in New Zealand is right for me?
Explore major cities in compact vehicles.
Enjoy long distance driving and weekend breaks in comfortable saloons.
Five people and their luggage can fit into spacious estates and 4x4s.
Cruise the New Zealand coastline in luxurious sports cars and convertibles.
Driver's licence
New Zealand accepts all international driving licences but if they are in a non-Roman alphabet like Arabic, Russian or Chinese they must be accompanied by an International Driver's Permit (IDP). These can be obtained in the UK either online or from the Post Office.
Age Restrictions
The minimum age for driving a Sixt car hire in New Zealand is 21 and the maximum age is 80. Surcharges apply for drivers under 25. For full details visit the booking engine.
Credit Card Payment
You can pay for your car hire deals in New Zealand by all major credit cards except American Express or Diners Club. Debit cards, traveller's cheques and cash are also accepted. Credit and debit cards must be in the driver's name and photo ID presented when your rental car is collected.
Accidents
In the unfortunate event of an accident in New Zealand the police or emergency services can be contacted on 111.

FAQs
What is included in the price?
Can I rent a specific car model?
What documents do I need to rent a car?
What kind of insurance is necessary to rent a car?
Can I pick up a car and return it somewhere else?
Do I have to pay a deposit?

Driving Tips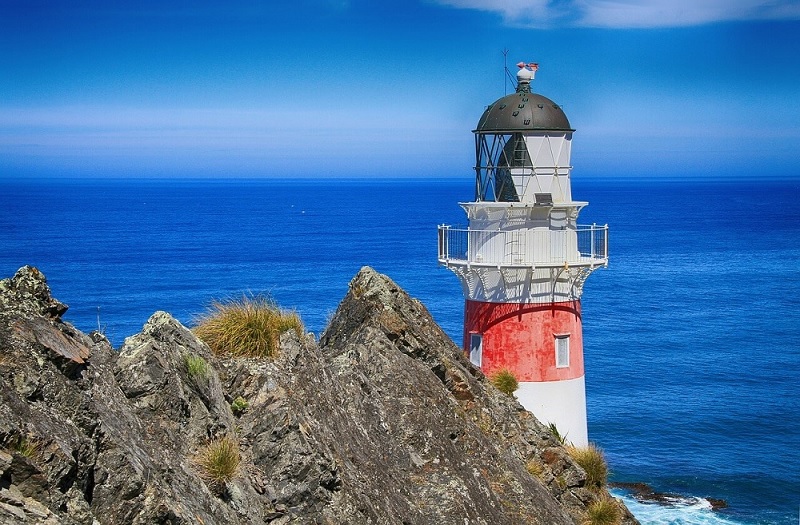 With the low volume of vehicles on the roads and the courteous manner of local drivers exploring the country in your car hire in New Zealand is a real pleasure. A pleasure enhanced by the beautiful natural landscape of both North and South Islands. Away from the major cities most roads only have one lane in each direction so always plan plenty of time for journeys and take particular care when overtaking large vehicles such as logging lorries. Congestion is common in major cities like Auckland and Wellington, especially around peak hours.
More tips for enjoying driving in New Zealand:
Drive on the left in New Zealand and note that Kilometres are used for distances and speed limits.
It is against the law to stop and park on the right-hand side of the road.
An unbroken yellow line in the centre of the carriageway indicates no overtaking.
Children under 14 must be in an appropriate baby or booster seat if in the front seat, and require one if under 8 years old if in the back.
In major cities use the clearly marked parking zones or car parks. Parking restrictions are strictly enforced. In rural areas parking is generally easy to find.
If your rental vehicle is damaged by being driven off paved roads you will be charged for any repair costs.
Speed limits in New Zealand
Residential areas: 50 km/h wherever there are street lights
National roads: 70 - 80 km/h
Motorways: 100 km/h
Traffic Infractions and on-the-spot fines:
The traffic police in New Zealand have little tolerance for drivers breaking the speed limit and no tolerance for drink driving. Police are allowed to make random breath tests and can issue on-the-spot fines such as:
Failure to give way at marked junctions: $150
Failure to wear appropriate seat belts: $150

Places of Interest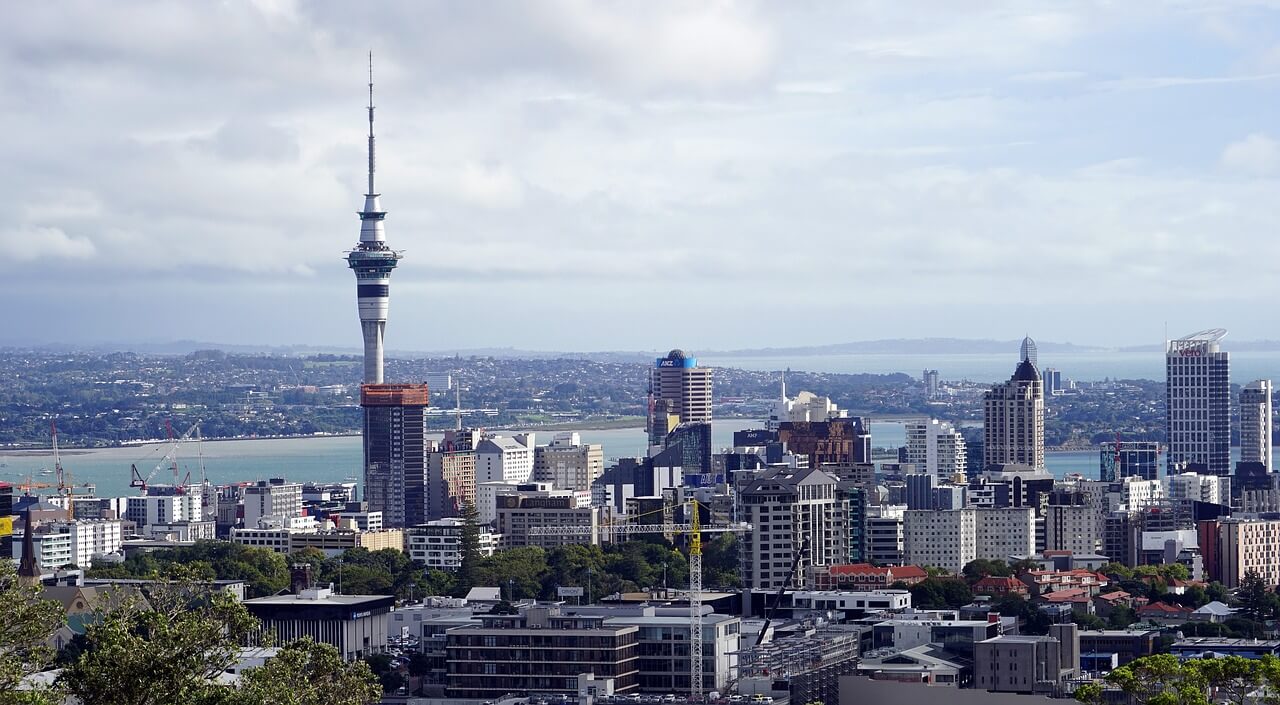 Top 4 Architectural Sites
Museum of New Zealand Te Papa Tongarewa
The Sky Tower, Auckland
Old St Paul's Wellington
Olveston Historic Home, Dunedin
The Museum of New Zealand Te Papa Tongarewa can be found in Wellington. It is referred to as the place of treasures of this land. Auckland's Sky Tower is the largest freestanding structure in the Southern Hemisphere. It is a popular landmark and also has bungee jumping facilities. With its beautiful wooden cathedral ceiling Old St Paul's is a real part of New Zealand's history. The Olveston Historic Home at Dunedin presents as a time capsule where very little has changed since 1906 and is a good example of New Zealand's heritage.
Top 4 Natural Sites
Milford Sound
Tongariro National Park
Waitomo Glowworm Caves
Lake Taupo
The beautiful Milford Sound is a fjord on New Zealand's South Island. It is famous for its towering peaks and waterfalls that plummet down steep cliffs as well as its rare coral and marine life. The Tongariro National Park in the centre of North Island is the oldest in New Zealand and with its mix of stunning natural life and Maori sites is now a UNESCO World Heritage Site. The Waitomo Glowworm Caves take you into an eerie underground world lit by a glowworm species that can only be found in New Zealand. Lake Taupo lies in the caldera of the Taupo Volcano and is a popular destination for hiking, cycling and skydiving.
Important Film locations
Perhaps the most iconic of the films shot in New Zealand is the Lord of the Rings trilogy (2001 - 2003). Numerous locations were used including Mount Doom in the Tongariro National Park and South Island's Misty Mountains. The Chronicles of Narnia: The Lion, The Witch and The Wardrobe (2005) were shot around Canterbury and Auckland while The Piano (1993) was filmed on KareKare and Piha beaches.
Crossing Borders
Sixt rental vehicles may not be taken to South Island in the Winter period of 1st May through to 31st October. If you do so your insurance becomes invalid.