Steps to car hire in Nepal
If you are on a tight budget, choose from the many economy class car rental models or check out the available deals in Nepal that can save you money. You can book your car rental in Nepal online or from the many participating Sixt branches across the country. Unlimited mileage and insurance are inclusive in the renting fee. Add-ons like children seats or GPS are some of the Sixt car hire extra services offered.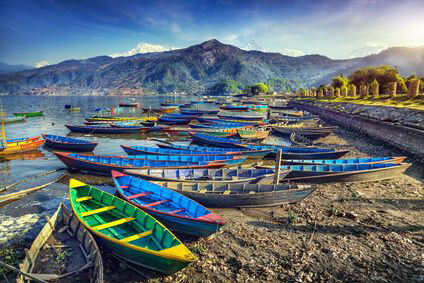 Car rental and driving laws in Nepal
International Driving license is valid for driving in Nepal.
Drive on the left-hand side of the road.
There are no lane markings on the roads and it can be difficult to tell when to overtake or give the right of way.
Horn blowing is common and people can cross the road anywhere because there are not enough pedestrian crossings.
Drive carefully and prepare to stop at all times.
Roads to reach the upcountry areas are few in Nepal, making it more important to use car rental services.
Parking areas are few and most cars are parked at the road side.
In Nepal, drunk driving is strictly prohibited.
Sixt car rental in Nepal will assist you find the best model to reach your destination.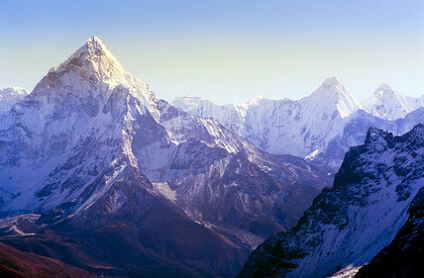 Places to visit with your car rental in Nepal
Pashupatinath temple is one of the holiest Hindu temples dedicated to Lord Shiva that attracts lots of tourists. Enjoy car rental services and drive around the temple and explore the green natural setting on the bank of the sacred Bagmati River. 19 km from Kathmandu is another magnificent temple called Dakshinkali. If you happen to travel on a Tuesday and Saturday, you get to witness sacrificing rituals where goats, chickens and ducks are slaughtered. Lovers of nature will not miss visiting Nagarkot to see Mount Everest and other peaks of the Himalayas. Sixt car hire in Nepal will assist you with any useful traveling information.