Rent a Car in Ireland with Sixt
Sixt offers drivers in Ireland a wide choice of vehicles; particularly suited to the local terrain are our rugged 4x4 cars, perfect for visitors who want to explore the more rural areas of Ireland. All of our hire cars can be pre-booked online or by telephone, making our car rental in Ireland service even more convenient for you.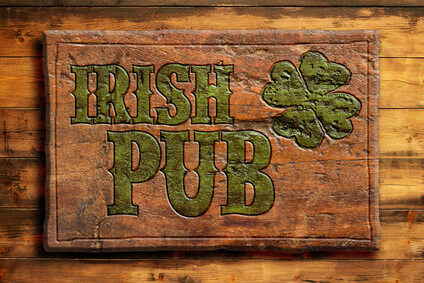 Driving in Ireland
Driving in Ireland is fairly straightforward to anybody who is familiar with European roads but here are some key point to help keep your car hire vehicle on course:
In Ireland always drive on the left hand side of the road
The speed limit varies according to the road, urban roads tend to be limited to 31 miles per hour, while most rural roads have limits of 62 miles per hour. On motorways the speed limit raises to 74 miles per hour
Most roads have a large hard shoulder at the side of the road - this area is usually reserved for the emergency services
When driving on rural roads remember Ireland is home to a large number of animals so be careful when rounding corners
Remember to obey all official signs and instructions and you will be sure to enjoy your experience with car rental in Ireland.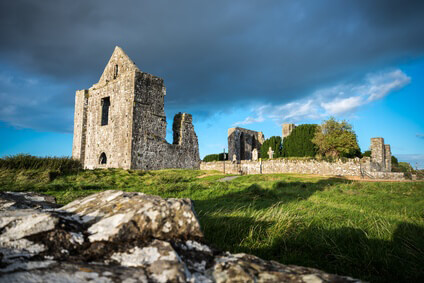 Making the most of your car rental in Ireland
Sixt car hire in Ireland really is the perfect way to explore the stunning countryside of this magnificent nation. Ireland is home to many places of outstanding natural beauty which would be innaccessible for any visitor without access to car rental transport. It is difficult to choose between sights but three favourites would include the Wicklow mountains located about an hour's drive from our base in Dun Laoghaire, the beautiful Connemara coastline and Slieve League - amongst the highest ocean cliffs in Europe, a short road trip from Donegal Town If you plan on flying into Ireland Dublin airport is the best way to get there and Sixt has a Dublin Airport Car Hire Location making it easy to fly and drive in Ireland.