Sixt Car Hire Services in Pointe-A-Pitre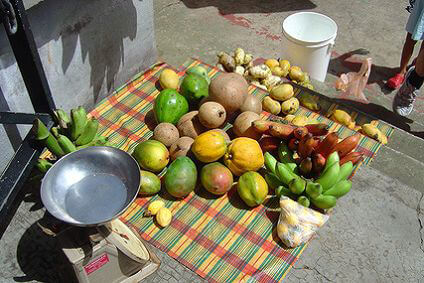 If you need any additional services or extras for your car rental package, let us deal with it. We supply a range of extras like Sat Nav systems, unlimited mileage, additional drivers and child seats. Simply choose what you require when you book with us online, or if you're calling, tell our team member what it is that you need. Please remember, that Sixt can only guarantee a vehicle in the category selected, not the a specific model.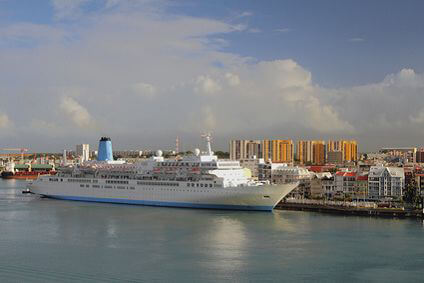 See Pointe-A-Pitre by Car
Pointe-A-Pitre is the largest city of Guadeloupe and its commercial centre. Built on the coastline by a large, naturally sheltered port, the town offers plenty to do for locals and visitors alike. Nature lovers will want to take a trek into the vast swathes of rainforest the island boasts. If you're taking your car rental out of Pointe-A-Pitre to explore further, make sure to check out St. Charles Fort. First built in 1605, the fort has been restored and turned into a museum. When you hire a car, you can enjoy this tropical paradise at your own pace.