Sixt Rental Services in Athens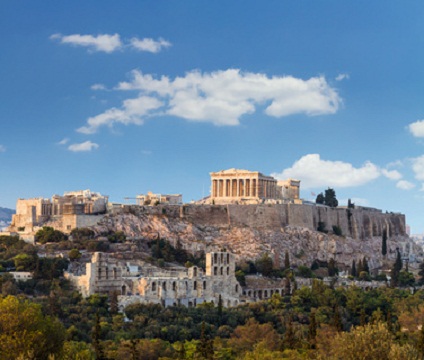 Hiring a car is the ideal way to travel in comfort on a holiday, city break or business trip to Athens. Giving you the freedom to explore at leisure, renting a car enables you to see parts of the city not easily accessible by foot and saves time navigating unfamiliar public transport systems. Car hire can work out considerably cheaper than using public transport, particularly if you are part of a group. It's possible to hire a car for just one day or for your entire stay and the daily rate often works out cheaper the longer your chosen rental period is.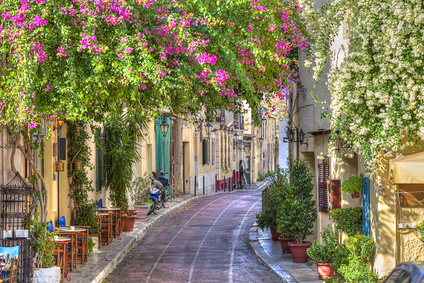 Once you have chosen your desired car type, you also have the option of adding extras to the booking. Our selection of add-ons include additional driver insurance, child seats, and Sat Nav systems. Booking in advance gives you peace of mind that your transport needs are taken care of before you arrive in Greece. Please note, for car rental in Athens we can guarantee the car category you choose to book, but not a specific model.
Drive in Athens with Sixt
With a history dating back over 4000 years this is a city full of incredible sights and car hire in Athens can ensure you do not miss out on anything. Simply driving around the city allows you to take in the stunning architecture and a visit to the Acropolis and the Parthenon are a must. The Temple of Olympian Zeus and the National Archaeological Museum are also highlights of this ancient part of Greece. Ermou Street and the surrounding area have over 2500 shops for finding the perfect souvenirs. Make time for a day trip to nearby Delphi to see the ruins, the Temple of Apollo and the Delphi Museum with its spectacular bronze statues. Book your rental car now to see all of the sights the city and surrounding areas have to offer.